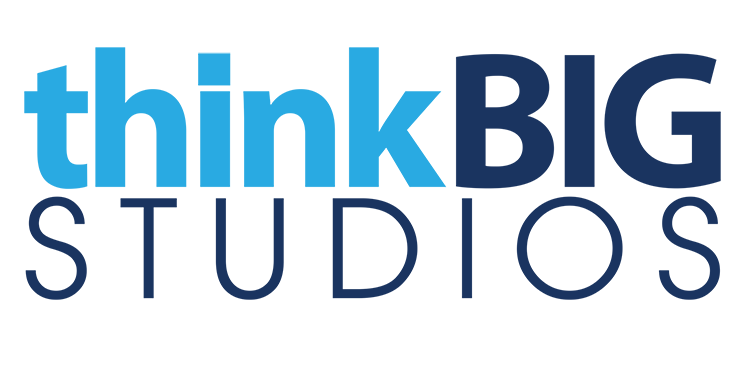 MARKETING SHOULD EQUAL RESULTS
Social Media, Websites, Branding, Design, Advertising
Okanagan: 1 (778) 437-2072
Regina: 1 (306) 591-6600

Jason has created this FREE report to help you choose the right marketing company for your business. This report is a MUST READ before hiring your next marketing company. As the right marketing team can mean the difference between losing or making money with your marketing investment. 

Instantly Download Your FREE Report

Want Help Finding More of
Your Favourite (High Paying) Customers?
Hi Friend,
I love that you're here. 
We help Business Owners and Entrepreneurs Like YOU find new local customers for your business using out-of-the-box marketing ideas, that will take your brand, your marketing, and your message to the higher level you're looking for.
After all, we call ourselves Think Big. 🙂 
Our goal is to have you love the results we can get for you online and offline. Whether that's a greater following on social media, to see sales come in through your website, higher traffic in store, or more service appointments booked. It's our mission to help you see real results from your marketing dollars, without all the fluff. 
In our 10+ years in business, we've helped hundreds of companies just like yours achieve their marketing and design goals. —  And we're ready to help you see real results too. 
So If you're ready to crack open your market, take a BIG step away from your competition, and see results where YOUR NUMBERS KEEP RISING, let's talk –> if we do business together then great, if we're not the right fit, then at least we've had a great conversation and we can part as friends. 
Here's to kicking ass in your business 🙂
Jason Orban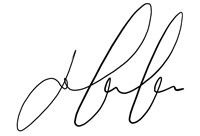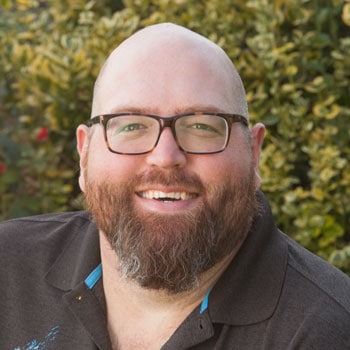 We work with top marketing partners and organizations,
so you always have the best technology and software backing you up!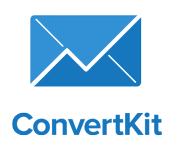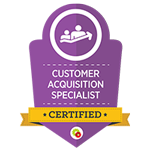 [ CASE STUDY ]: $75k+ in 30 days
How would you like to see 1500 page views, 500 new subscribers, 52 new client leads, and $76,549 in High Ticket Sales during one of your next 30 day campaigns? 
See how we rolled it all out in the case study below.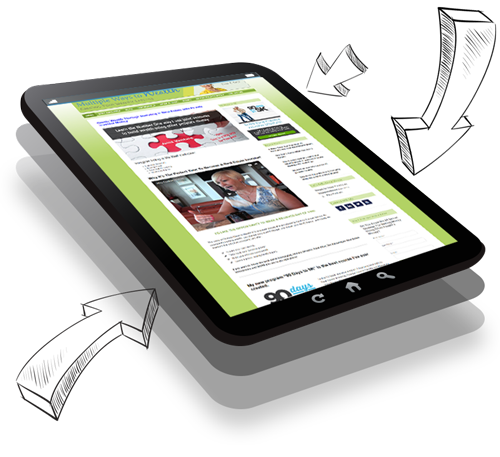 A High Quality, well thought out marketing strategy is a key component to business growth and success. 
Our strategies and designs excite, inspire, sell, and create profit. We create campaigns that people love and that people want to use.
One of Canada's Top Ranked & Favourite Digital Marketing Companies
So you know you're in good hands!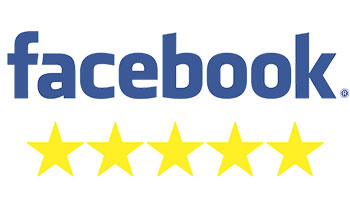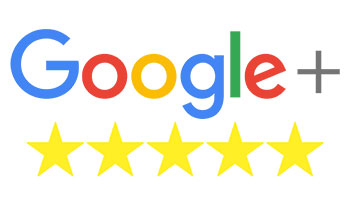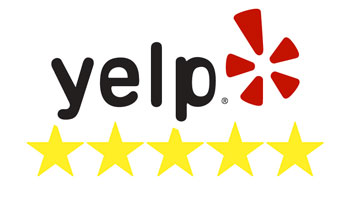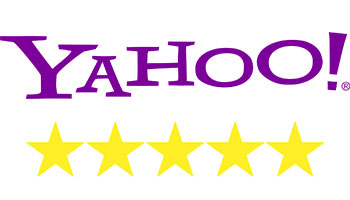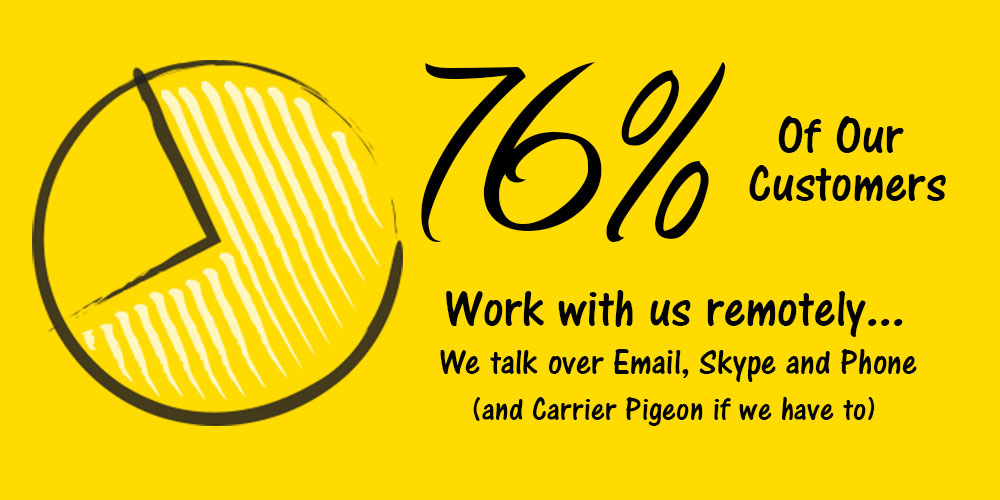 Think Big Daily – Articles for Your Success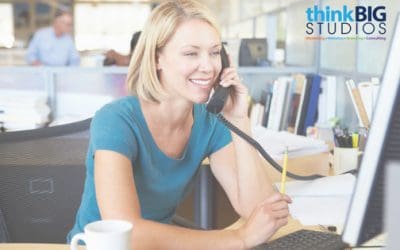 It's not getting easier, and that won't change. But Good News - Your Competition's Getting Worse. Here's a fascinating fact from a study done on the auto industry by the research firm Marchex, who published it in an issue of Research Alert: One-fifth of inbound phone...
read more
Is Think Big Right For Your Business?
Find Out in Less Than 5 Minutes!
Is Think Big Right For Your Business?
Find Out in Less Than 5 Minutes!
Read What Our Clients Are Saying
Bio-Pure Camelina Oil
Before working with Think Big, we never had a website, labels or even a logo. We knew we had a product we could sell worldwide and really wanted to reach an Asian market.
Jason and his Think Big team really understood our design ideas and web hosting needs without us even explaining them. Think Big was an invaluable help in getting our start-up up and running.
We have now expanded into Japan and China and we are really excited about the future of our Camelina Oil.
Paul
Oxygen Yoga & Fitness
Oh, I freaking LOVE it! That is amazing. And exactly how I want people to feel about us and what they are doing.
We are crazy busy but having so much fun. We have 515 people in our system, and most have registered for at least one class.
Our Karma Week is nearly sold out. Most of our classes are full with waitlists. I am trying to find some ways to open up some spots and additional classes towards the end of the week.
Thank you so much for all you have done…
Rachel
Multiple Ways to Wealth - Edna Keep
My Advice to you is to hire a marketing team for your business, I'm not good at marketing and I learned that a long time ago. 2 years ago I never even had a website, never mind a thriving coaching business and online profile, Chandelle and Jason have been amazing at growing my brand and attracting customers to my business.
Edna Keep
Multiple Ways to Wealth
Superior Garage
The fact that I can depend on a team who completely understands my brand and has all my marketing graphics under one roof, is a huge boost to my business.
In the future I see our business fanchising to other cities and Think Big Studios being a part of that expansion.
Brandon Fuchs
Superior Garage
Permiere Pest Control
This is amazing, I just got a call from a huge company out of the US, who have said that our marketing is way better than anything they see coming from our competition in Western Canada. That they're looking for a new subcontractor for their Canadian clients and walk to work with us… Amazing. We Just ordered two new trucks!
Bobbie Enright
Premiere Pest Control