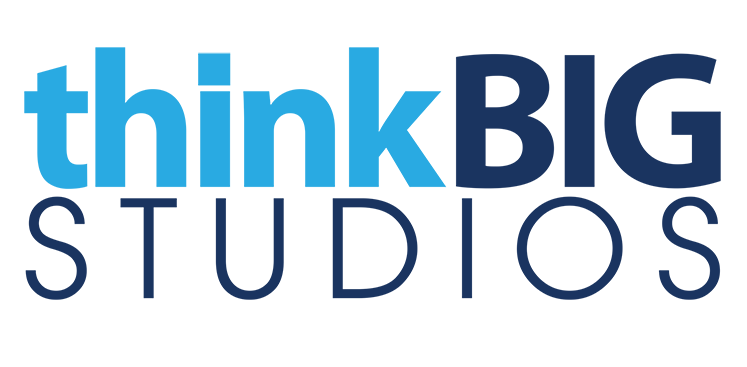 Connecting You With More Customers Online
Reach More Local Customers with the Right Online Marketing
Social Media, Websites, Search, Branding, Advertising
Okanagan: 1 (778) 718 8662
Regina: 1 (306) 591-6600

What Our Team Can
Do For You.
Get Your Business Online & Convert More Active Visitors Into Customers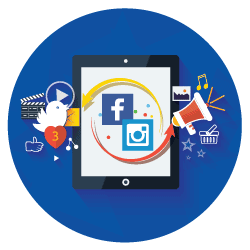 Facebook & Instagram Content Scheduling
Power your Facebook page with custom marketing content that is branded with your logo. 2 posts a day every single day. We do the heavy lifting so you can focus more on doing what you love.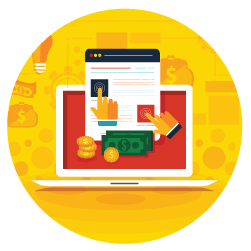 websites that Look amazing & Get Customers to Call
Your business deserves an amazing looking mobile friendly website that makes it easy for customers to find you, contact you, and buy from you. Let our expert leads team build you a website that brings in new business.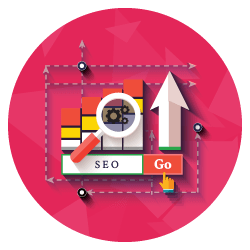 Search Engine Marketing & Google Optimization
Google search is most powerful marketing tool you can have, if you use it right. Left in the wrong hands you may never be found. Let us optimize and boost your ranking so you're always on top.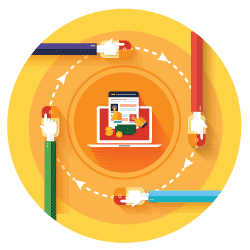 Facebook & Instagram Influencer Advertising
Leverage the power of Facebook & Instagram for business. Get more website traffic, more followers, and more sales by converting local prospects into life-long customers. Let us do what it takes to craft and execute a your next ad campaign.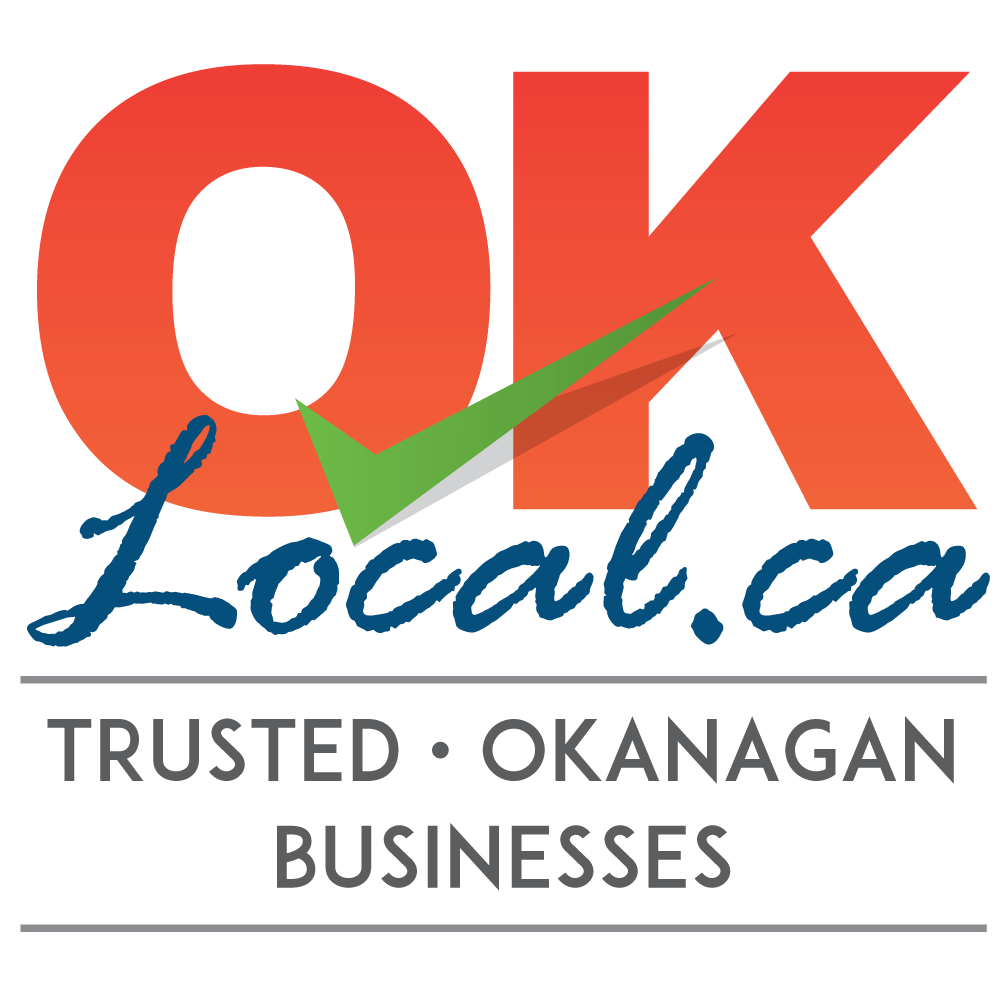 local marketing funnels for small business
Build powerful marketing funnels in an affordable way to get your business in front of new customers throughout the Okanagan. Let our team build you a trusted marketing plan, designed for local businesses in this new economy. 
Online reputation Managemenet
In today's "Review Economy" customer reviews have transformed how people buy. It's about putting yourself in their shoes… if you had to pick, would you choose the business with the least 5-Star reviews? Let our team of review experts get you more 5-Star reviews every month, while you continue providing great service. 
We Are YOUR
Marketing People.
Hi Friend,
I love that you're here. 
We help Business Owners and Entrepreneurs find new local customers using out-of-the-box marketing ideas, that will take your brand, your marketing, and your message to the higher level you're looking for.
After all, we call ourselves Think Big. 🙂 
Our goal is to have you love the results we can get for you online and offline. Whether that's a greater following on social media, to see sales come in through your website, higher traffic in store, or more service appointments booked.
It's our mission to help you see real results from your marketing dollars, without all the fluff. 
In our 10+ years in business, we've helped hundreds of companies achieve their marketing and design goals. —  And we're ready to help you see real results too. 
So If you're ready to crack open your market, take a BIG step away from your competition, and see results where YOUR NUMBERS KEEP RISING, let's talk –> if we do business together then great, if we're not the right fit, then at least we've had a great conversation and we can part as friends. 
Here's to kicking ass in your business 🙂
Jason Orban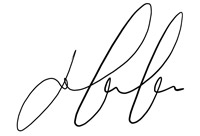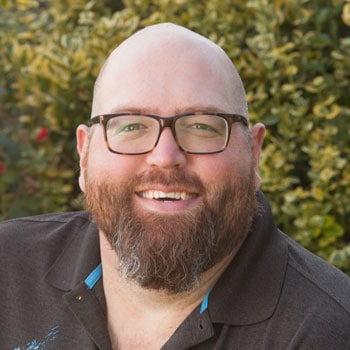 You know you're in good hands!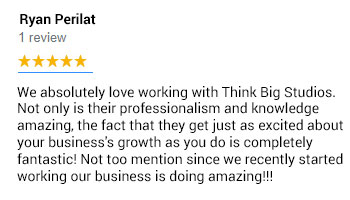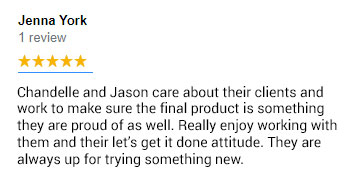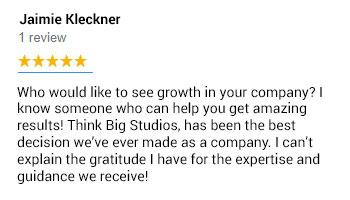 Read What Our Clients Are Saying
Bio-Pure Camelina Oil
Before working with Think Big, we never had a website, labels or even a logo. We knew we had a product we could sell worldwide and really wanted to reach an Asian market.
Jason and his Think Big team really understood our design ideas and web hosting needs without us even explaining them. Think Big was an invaluable help in getting our start-up up and running.
We have now expanded into Japan and China and we are really excited about the future of our Camelina Oil.
Paul
Oxygen Yoga & Fitness
Oh, I freaking LOVE it! That is amazing. And exactly how I want people to feel about us and what they are doing.
We are crazy busy but having so much fun. We have 515 people in our system, and most have registered for at least one class.
Our Karma Week is nearly sold out. Most of our classes are full with waitlists. I am trying to find some ways to open up some spots and additional classes towards the end of the week.
Thank you so much for all you have done…
Rachel
Multiple Ways to Wealth - Edna Keep
My Advice to you is to hire a marketing team for your business, I'm not good at marketing and I learned that a long time ago. 2 years ago I never even had a website, never mind a thriving coaching business and online profile, Chandelle and Jason have been amazing at growing my brand and attracting customers to my business.
Edna Keep
Multiple Ways to Wealth
Superior Garage
The fact that I can depend on a team who completely understands my brand and has all my marketing graphics under one roof, is a huge boost to my business.
In the future I see our business fanchising to other cities and Think Big Studios being a part of that expansion.
Brandon Fuchs
Superior Garage
Permiere Pest Control
This is amazing, I just got a call from a huge company out of the US, who have said that our marketing is way better than anything they see coming from our competition in Western Canada. That they're looking for a new subcontractor for their Canadian clients and walk to work with us… Amazing. We Just ordered two new trucks!
Bobbie Enright
Premiere Pest Control
Think Big Daily – Articles for Your Success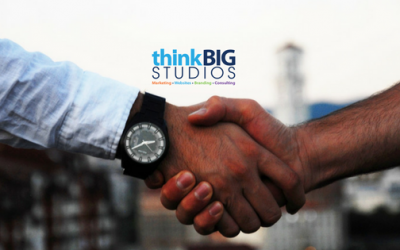 When you're just branching out into the entrepreneur world it can be difficult to find your confidence. Some of the best advice you will ever get is to be bold, regardless of how far-fetched your goals seem. No matter how crazy your dreams and goals may sound, put it...
read more
We work with top marketing partners and organizations,
so you always have the best technology and software backing you up!