Logo, Branding & Design
Logos and Branding that give you the confidence to stand out in every industry
Your BRAND is more than a symbol. It's the opportunity to forge a powerful & lasting connection with your customer.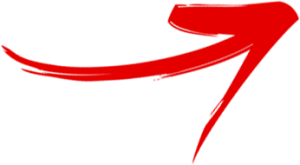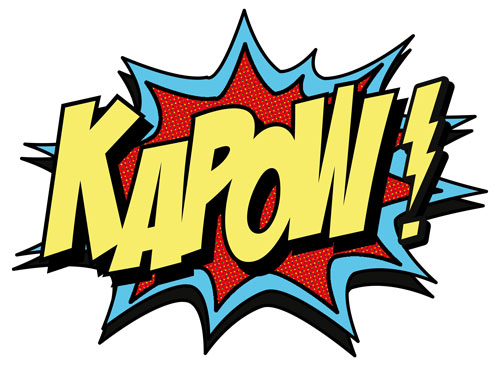 When it comes to your brand, Ask Yourself This:
Are you offering a Gourmet solution to your customers, or is your solution Fast Food? Are you competing in the over crowded race to $0, or Do You Think Big?
Your logo design and brand are more than just symbols on a page. Your brand should represent everything about your business… Your brand is your reputation – even your marketing. 
When done right your brand conveys Passion, Commitment, Strength, Experience and Quality. When done wrong, it leaves potential customers guessing about who they're really dealing with.
At Think Big Studios we don't just draw logo designs – We create and design Kick Ass brands that aren't just memorable, they're UNFORGETTABLE. Based on Market Research and Your Unique Vision – Your brand starts with Thinking Big.
From initial concept and naming to stationary and corporate identity our designers work with you to develop a captivating and unique brand for your business.
If you're ready for a brand, logo and identity design that will Position your company head and shoulders above your competition, we would like to offer you a FREE Strategy Session to discuss your needs and see if we would be a good fit to work together.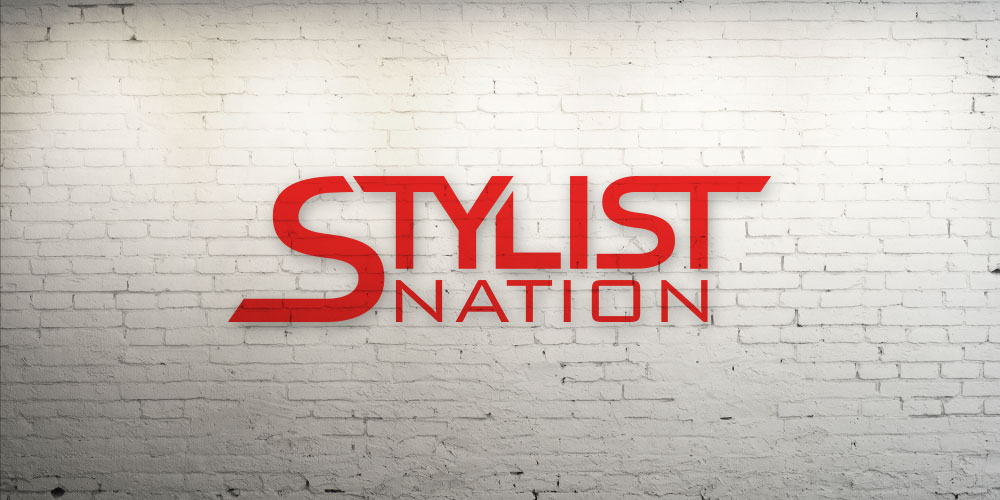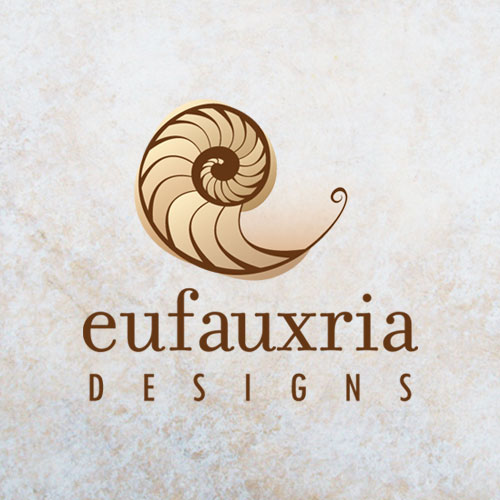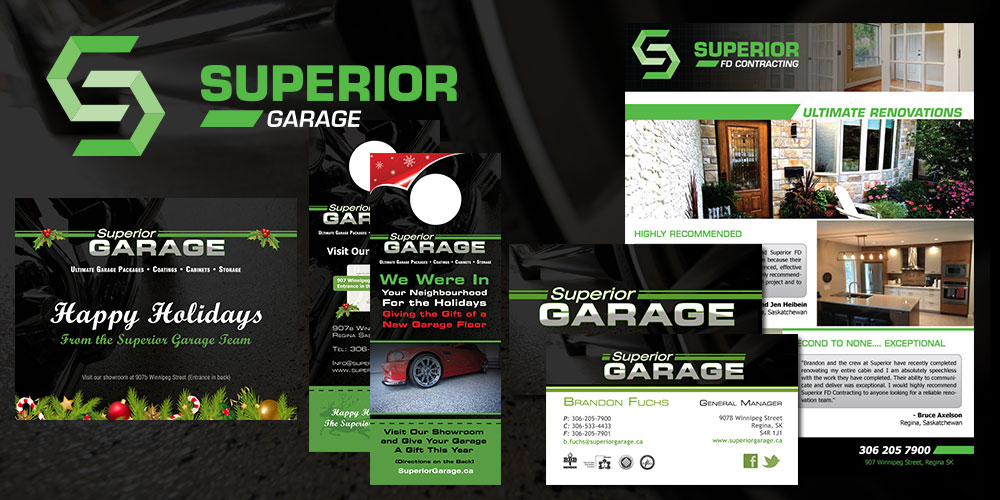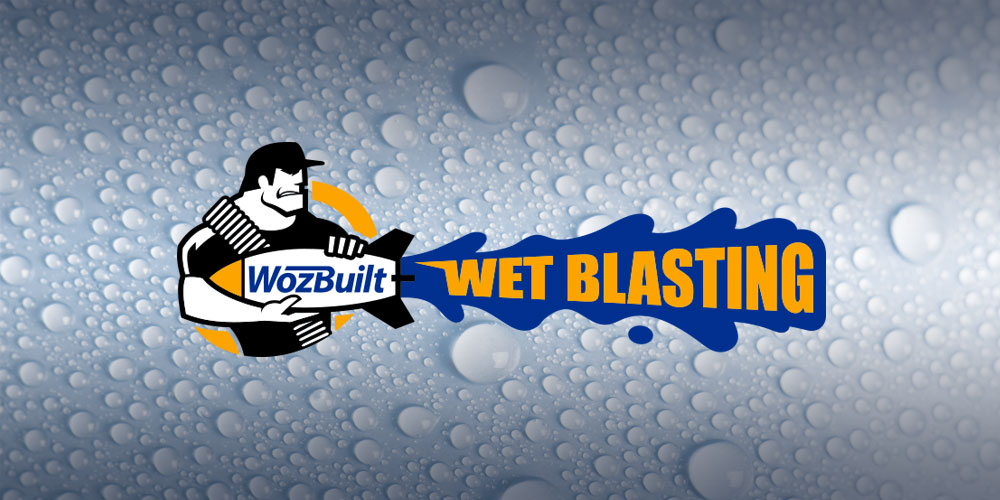 3 Reasons to Hire Us For Your Logo Design & Re-branding
The World Has Changed, Again!
Ever feel like you're being bombarded with too many ads, emails & text messages? You're not alone, we now live in the worlds first over communicated society. The average person sees over 5365 Ads per day, and that doesn't even include messages they're getting on their phone or in their email from their boss.
This means, that for your brand, you need message that stands out from the noise. You need a logo that set's you a part from your competition.
At Think Big, we cut through the noise, we turn down the volume of your competition's clutter by crafting a message for your brand that strikes at the heart of your prospect's needs. We make them feel like you know exactly what they're going through so that you become the only choice
Your Market is Your Audience
All of our websites are built around the latest in web technologies, giving you and your team the unfair advantage when it comes to integrating the latest in social media, digital marketing and content management. Your website won't just look good, it'll be easy to use and lightning fast.
Which all means, you have happier customers and more business. 
We're Marketing Superheroes
Our core focus is marketing your business online. We fight the good fight because we want you to get more customers, leads and dollars in your pocket.
Seriously… We're not building you an online business card. Brochure sites no longer work. We're building you a sales machine that walks customers down a golden path to your door using proven direct marketing strategies. We're crafting your story and allowing your customers to discover the solution to their problems, so that you're the one they think about when they're laying awake at night, wondering who to call.
Need More Reason's to Think Big?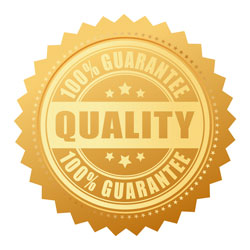 100% Satisfaction Guarantee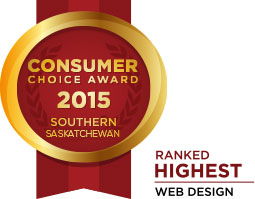 We've Won Awards Based on Results not Just Design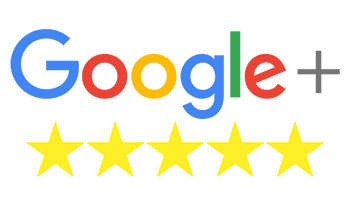 Highly Rated By Our Clients & Customers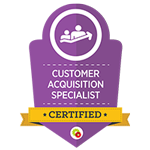 Expertly Trained Team Members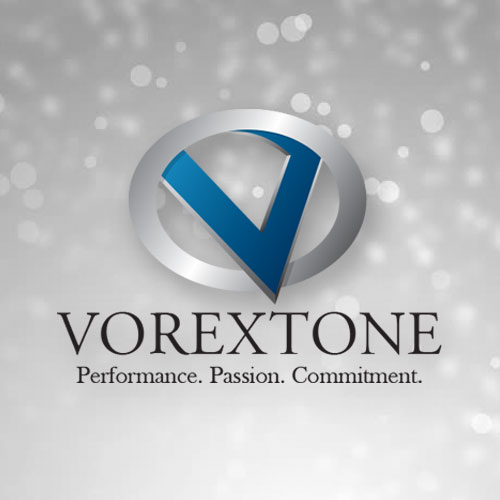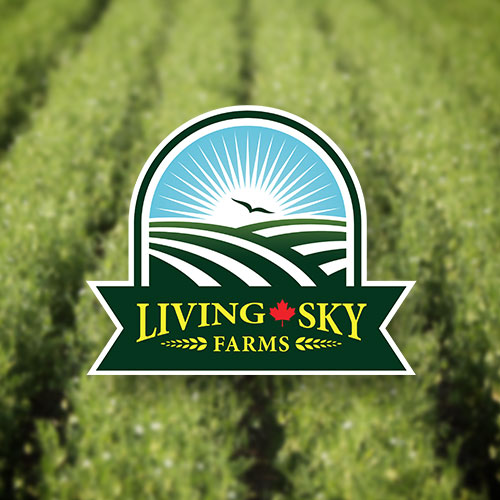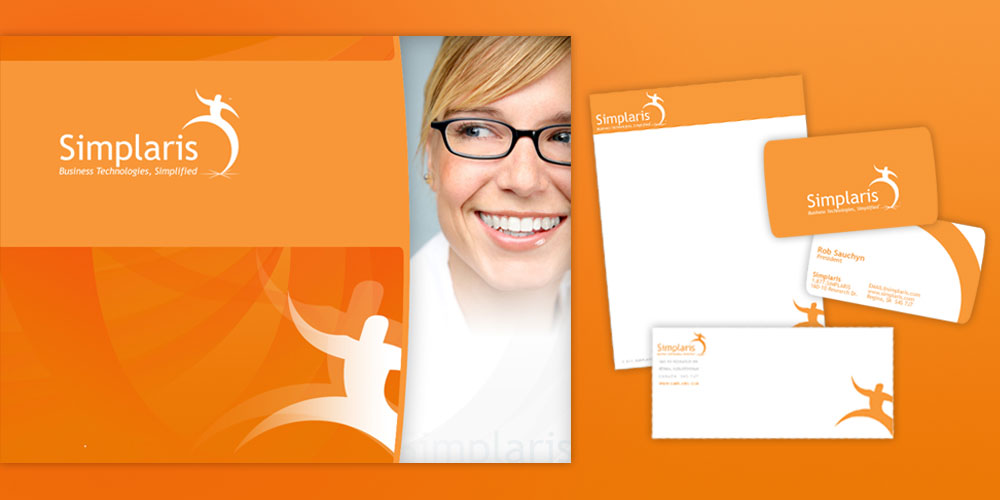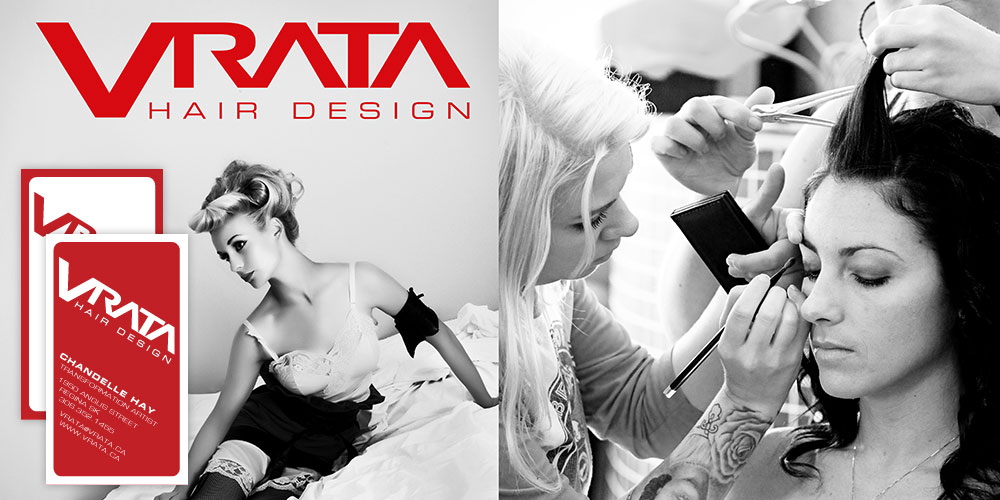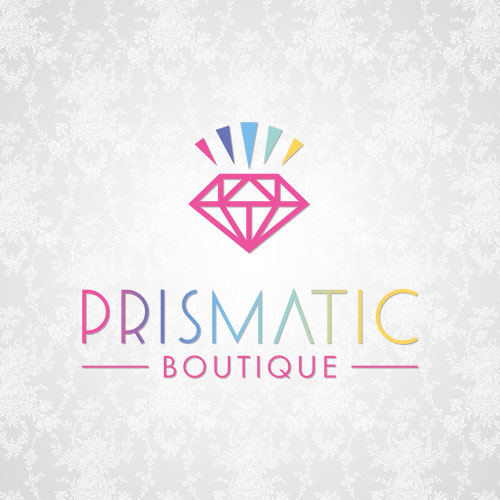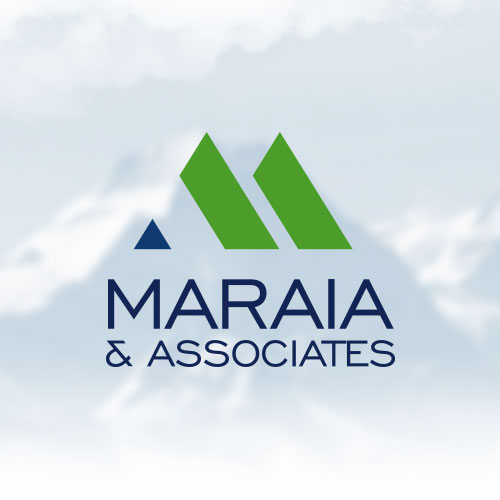 Logo Design and Client Branding
If you want your brand to Kick Ass, you need to start with a logo that doesn't suck!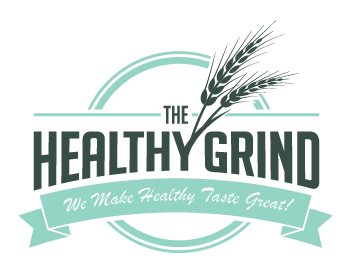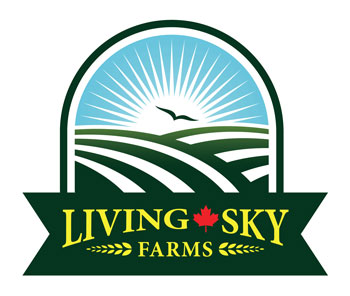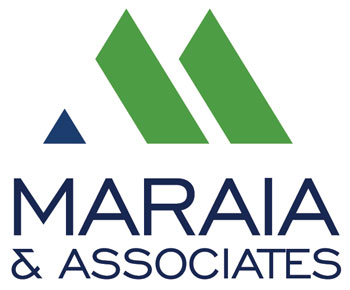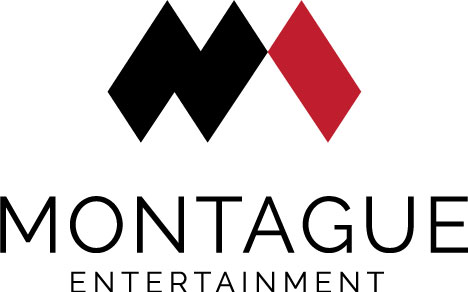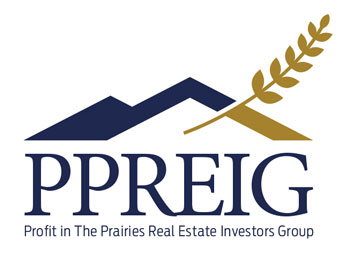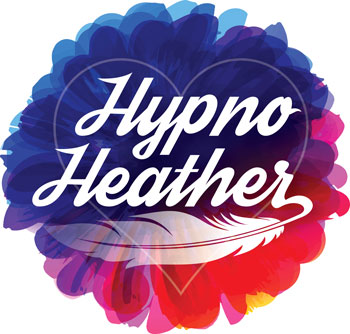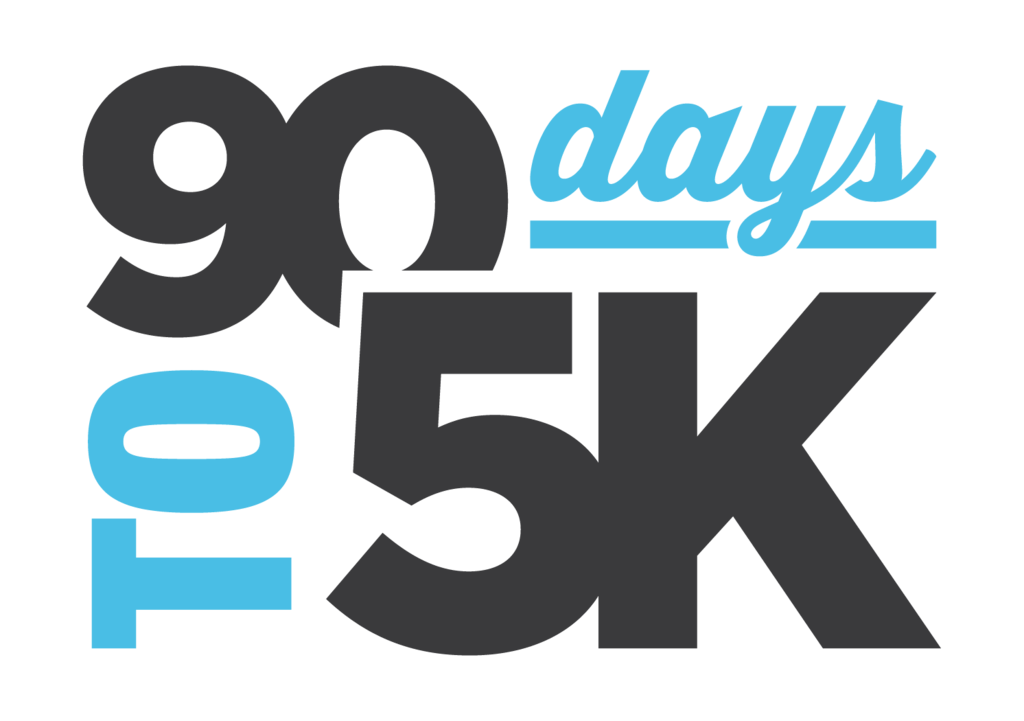 Is Think Big Right For Your Business?
Find Out in Less Than 5 Minutes!
Is Think Big Right For Your Business?
Find Out in Less Than 5 Minutes!
[et_pb_image_n10s admin_label="Image Intense" src="https://thinkbigstudios.ca/wp-content/uploads/2016/11/website-bottom-background.jpg" n10s_type="jazz" title1_overlay="Website Design" title2_overlay="& Development" show_in_lightbox="off" image_as_url="on" url_new_window="off" animation="left" sticky="off" align="left" force_fullwidth="off" always_center_on_mobile="on" module_class="servicecaption" use_border_color="off" border_color="#ffffff" border_style="solid" disabled="off" url="https://thinkbigstudios.ca/design/website-design-optimization/"]
<div class="et_pb_module et-waypoint et_pb_image et_pb_animation_left servicecaption et_pb_image_n10s_1 et_always_center_on_mobile"><figure class="n10s n10s-jazz"><img src="https://thinkbigstudios.ca/wp-content/uploads/2016/11/website-bottom-background.jpg" alt="" /><figcaption><h2>Website Design <span>& Development</span></h2><p class="description"></p></figcaption></figure></div>
[/et_pb_image_n10s]
[et_pb_image_n10s admin_label="Image Intense" src="https://thinkbigstudios.ca/wp-content/uploads/2016/11/DM-Bottom.jpg" n10s_type="jazz" title1_overlay="Client Attraction" title2_overlay="& Digital Marketing" show_in_lightbox="off" image_as_url="on" url_new_window="off" animation="left" sticky="off" align="left" force_fullwidth="off" always_center_on_mobile="on" module_class="servicecaption" use_border_color="off" border_color="#ffffff" border_style="solid" disabled="off" url="https://thinkbigstudios.ca/marketing/complete-digital-marketing-solution/"]
<div class="et_pb_module et-waypoint et_pb_image et_pb_animation_left servicecaption et_pb_image_n10s_3 et_always_center_on_mobile"><figure class="n10s n10s-jazz"><img src="https://thinkbigstudios.ca/wp-content/uploads/2016/11/DM-Bottom.jpg" alt="" /><figcaption><h2>Client Attraction <span>& Digital Marketing</span></h2><p class="description"></p></figcaption></figure></div>
[/et_pb_image_n10s]