About Think Big Studios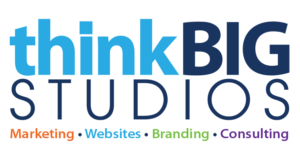 Our Mission is simple, we help entrepreneurs help more people. We are passionate about helping coaches, consultants, business owners and entrepreneurs succeed online,  attracting more customers to their business automatically.
Ultimately, our business is having you love us. We realize, in order to do that we need to offer amazing services and get you and your business amazing results.
Our team of marketing specialists have worked with thousands of business owners throughout the world since 2008. We have a simple, yet proven system for helping our customers attract new clients automatically to their businesses.
Our systems work best for business owners who sell high ticket items, quality services or even recurring services.
Browse through our website for free tools, resources and strategies to help your business grow big. When you're ready, schedule a free strategy session with our team.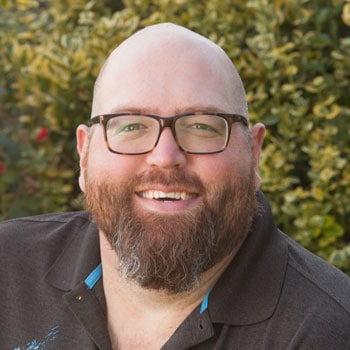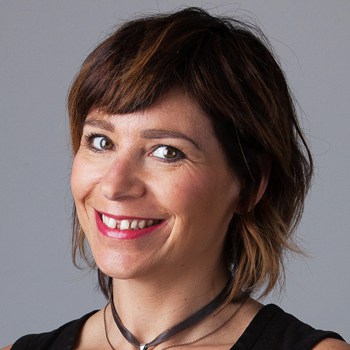 About Jason & Chandelle
 Jason and Chandelle have a BIG passion for helping great people succeed online and exceeding expectations. They have instilled this mindset and passion into their team at Think Big Studios. Everyone on their team gets really excited when customers call or email to thank us for our help attracting new customers and that they are adding new locations, trucks or employees to their business.
Jason started in the marketing industry in 1996, when he sold his first website to attract tourists to the small town he grew up in, in Northern Ontario.
All through high school and college he built websites and logos for local businesses. After graduating from college Jason continued to freelance while learning production, design and marketing in the film and television industry. In 2005 he started his first web design company with a business partner, later deciding to diversify by becoming a full service marketing company with Think Big Studios.
Chandelle started marketing herself in 1998 when she began attracting new high end clientele to the salon where she apprenticed.
Quickly growing her personal brand she became a top stylist and platform artist representing top industry brands on stage across North America. After training and working to grow top salons in LA she moved back to Canada continuing to teach stylists how to build their brands and attract the right kind of customers.
In 2013 she joined Jason at Think Big Studios with the mission to help 1000 small businesses double their size in the next 5 years.
Together, Jason and Chandelle have two awesome children Amellia and Hendrix. When they're not working, they love to golf, boat, cook amazing food, play in the sun, travel and spend time with their family.
We're Working with the World's Top Marketing Partners and Organizations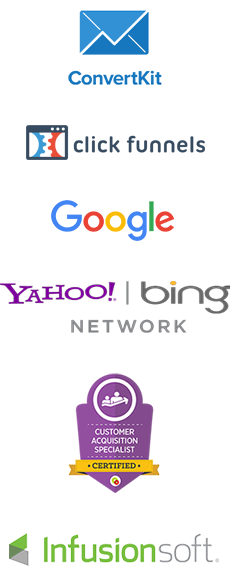 We're Working with the World's Top Marketing Partners and Organizations