LET ME ASK YOU A QUESTION: 
Do you think it's possible that You're losing customers to your competition, because your website is sending the wrong message about your company?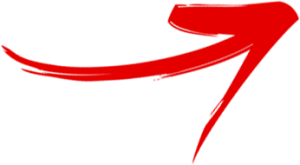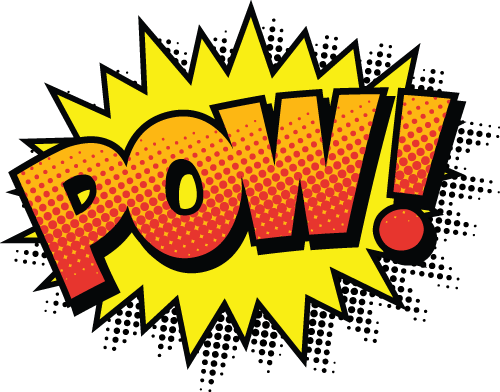 Your Website
, Is the first point of contact between your business and new customers. It's where most new clients and patients are introduced to your brand. It's also your first and best chance to
"HOOK NEW CLIENTS"
 in order to get their business.
Even word of mouth referrals are checking you out online before they pick up the phone to call.
If your website is not positioning your business as the ONLY LOGICAL CHOICE in your marketplace… then you're missing out on a HUGE opportunity.
Your website can be your best 24-7-365 sales agent. Or it can be your absolute worst – turning off and scaring away customers.
At Think Big Studios, we design 
Mobile Friendly, Responsive Websites
 that position you as an authority and as a leader in your industry. Our approach optimizes your online marketing and creates a
predictable client attraction system for your business.
Your website will lead your customers through the buying process and convert them from "Simply Browsing" to being "Ready to Buy". Positioning you as The Only Logical Choice – for their needs, making your competition irrelevant in the process.
Your website is the bedrock of your new marketing strategy and If having a website that acts as predictable, client attraction system excites you, then Schedule a No Obligation Stragety Session with our team and let's see if we're a good fit to work together.
3 Reasons to Hire Us For Website Design
Creativity In Marketing Design
In a world of predesigned templates, little boxes that all look the same, and a dreary landscape of "good enough", we will design your website to stand out in the marketplace. We put our heart into each project working to realize the best outcome for your style, your message, and your goals.
All of our designs are marketing focused with a concrete purpose. Unlike your traditional web developer, we design for conversions and profit, not just pretty pictures. 
All of our websites are built around the latest in web technologies, giving you and your team the unfair advantage when it comes to integrating the latest in social media, digital marketing and content management. Your website won't just look good, it'll be easy to use and lightning fast.
Which all means, you have happier customers and more business. 
We're Marketing Superheroes
Our core focus is marketing your business online. We fight the good fight because we want you to get more customers, leads and dollars in your pocket.
Seriously… We're not building you an online business card. Brochure sites no longer work. We're building you a sales machine that walks customers down a golden path to your door using proven direct marketing strategies. We're crafting your story and allowing your customers to discover the solution to their problems, so that you're the one they think about when they're laying awake at night, wondering who to call.
Need More Reason's to Think Big?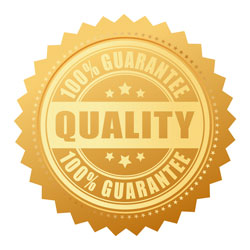 100% Satisfaction Guarantee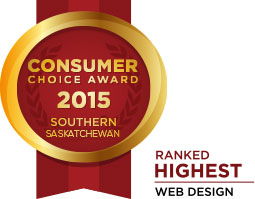 We've Won Awards Based on Results not Just Design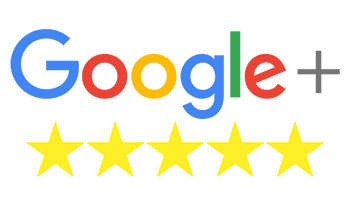 Highly Rated By Our Clients & Customers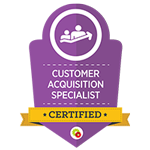 Expertly Trained Team Members
Our Website Design Process


Every website needs to have a purpose. It's goal, something to live for. It's hard to build a quality product without first understanding the reasons behind it. Our team will work work with you to determine the goals of your website, why you need one and what you want it for. When we're clear on our purpose and the direction we want to go, we can build the systems to get us there.
If you want to build a marketing strategy that outperforms your competition you first need to understand how your competition, your customers and your offerings play together. We work to uncover the industry leaders, what your customers are looking for and how we can position you in a way that stands out.
Your website needs to flow, from front to back, the structure of the website determines how a customer comes in and what they do once they're here. This is something often overlooked, but it's very hard to  build a website that converts customers if you don't understand how they get from point A to point Z.
Create Your Unique Website Design
This is where we bring it all together. We take everything we learned from the previous steps and combine it with the structured layout so that we can design all aspects of your website to suit you, and your customer's needs. Your content, your copy and your message are all designed then approved by your team.
Testing, Approval & Launch
At this point you have a working website on our development server, you can interact with it, update it, test it and we'll walk you through the ropes of using it. This is the final step before we put the site live. It's your chance for final tweaks for us to make sure all the bases are covered.
Is Think Big Right For Your Business?
Find Out in Less Than 5 Minutes!
Is Think Big Right For Your Business?
Find Out in Less Than 5 Minutes!