Clients & Industries We Work With
Most marketing companies help clients in different industries. Some choose to specialize in a single industry and only help customers there. There are huge advantages to your business when your marketing company DOES NOT specialize in a single industry. Most importantly, they have an advantage over other marketing companies because they can share industry knowledge, marketing tests, and results across multiple industries
You should want to work with a marketing company who work in multiple industries. At Think Big Studios we do help business owners in multiple industries. From doctors, to consultants, to trades, Real Estate and Coaches. We work in industries where there are similarities their business and how we market. We tend to focus more on industries with high ticket items and where a single sale would cover the cost of their marketing budget.
That being said, we have a lot of experience with marketing strategies for low ticket items as well. With also work with lifestyle industries such as gyms, yoga studios and fitness products with much success.
The bottom line is that by working in complementary industries our team can build on results and tests that only improve your business' marketing.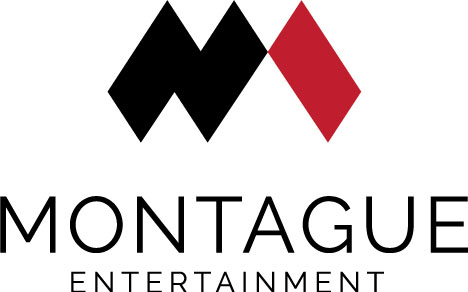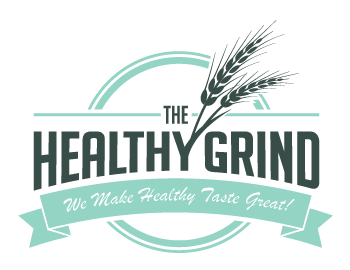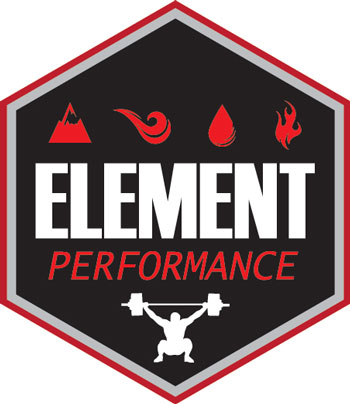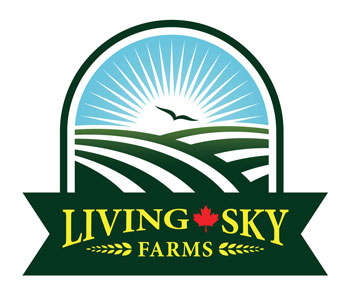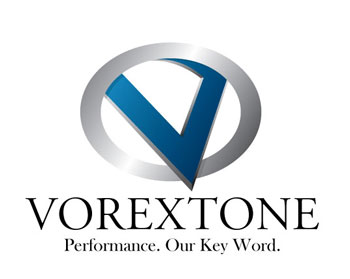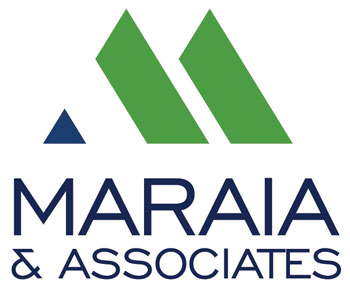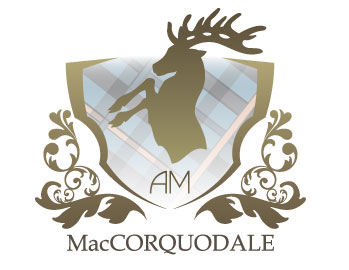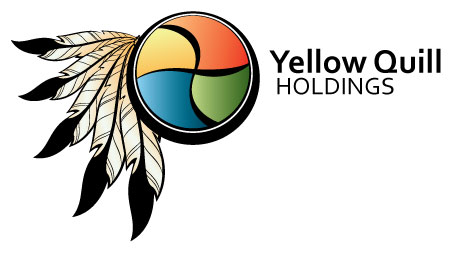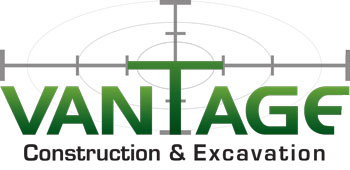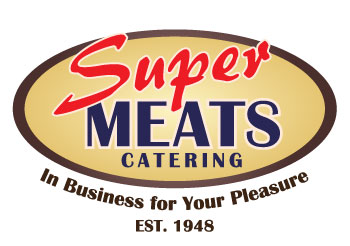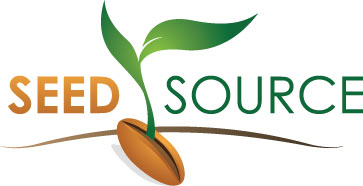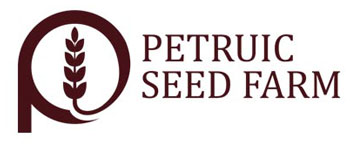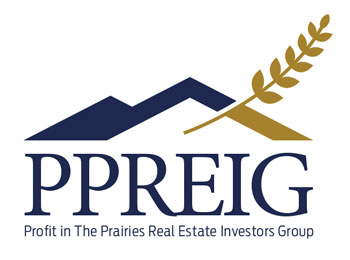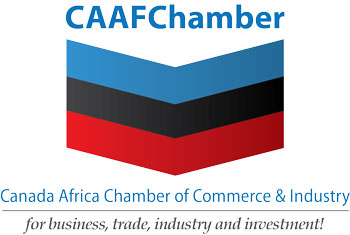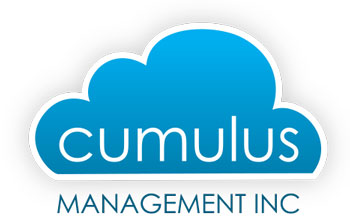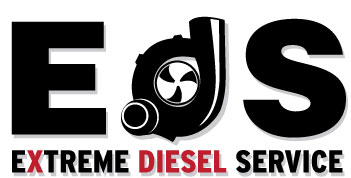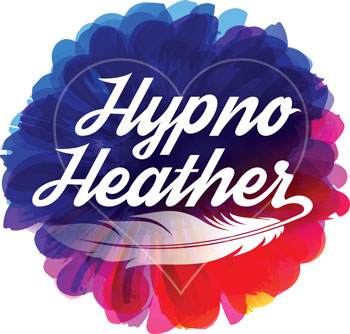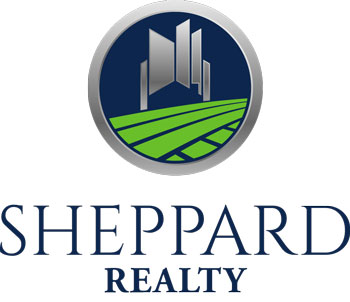 Plus Many More Clients…. Geez, I want to put everyone!
12 Secrets You Must Know When Hiring The Right Marketing Company
Hiring the right marketing company can mean the difference between losing a fortune with your marketing and having all the new customers you could possibly want. Click here to learn about the 12 secrets you must know, when hiring a marketing company for your business.

Instantly Download Your FREE Report
Is Think Big Right For Your Business?
Find Out in Less Than 5 Minutes!
Is Think Big Right For Your Business?
Find Out in Less Than 5 Minutes!